Some of Our Portfolio Work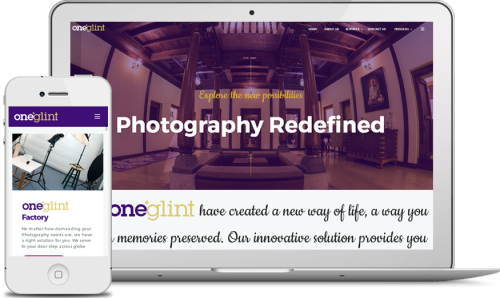 Creative Workflow Solutions
Experience new-age Photography services now
Time to upgrade to the new way of experiencing Photography services with assured, professional & transparent online system to help you track the project in realtime.
Meet the Team

Proudly a family of creative thinkers & photographers, we work together, play together, eat together & we think together
Key Features
provides its customers a seamless experience across a spectrum of services in Photography ecosystem
Discovery
We ensure customer requirements are explored to the minutest details, with the help of our platform. Looking for the best? Our experts help you plan for it.
Design
We engage entire ecosystem, whether to capture an event or plan a training or offer best gear for your requirements. Our system is designed for your special needs
Development
We promise our deliverables are world class & meets customers' expectations all the time. Our goal is to deploy our creative best across all our processes, to fulfil our promises
QA
Quality is an essential ingredient in our workflow process. We guarantee the best experience in every step of our customer interaction. Our services have evolved on Customer Experience & Maturity model
Approval
At every stage, the model ensures customer concurrence is taken and corrective measures are agreed, if need arises. This results in meeting SLAs and also customer delight
Deployment
Customer experience and delight are our primary goals. We engage, train our team to deliver the best service, with a focus on project execution, customer interactions. We strive to exceed customer's expectations
Technology
The algorithms available at your disposal are built from hundreds of person years of experience on the field. We continue to mature our models, services based on customer feedback, field observations
Support
We are available, should you need us anytime. Today our touch points include email, call, chat & few more are in pipe line.